Welcome to Myth Maker's official website!
Thank you for visiting.
Here, you may listen to and download my entire music catalog!
I also have synthesizer preset packs available to download for a handful of popular synths.
You can find out when and where my upcoming shows are.
And you can hire me to record original songs, soundtracks or parts of songs!
You can also get in contact with me through the contact form. (Don't be shy!)
Pick up some t-shirts and sweatshirts and whatnot in the merch store!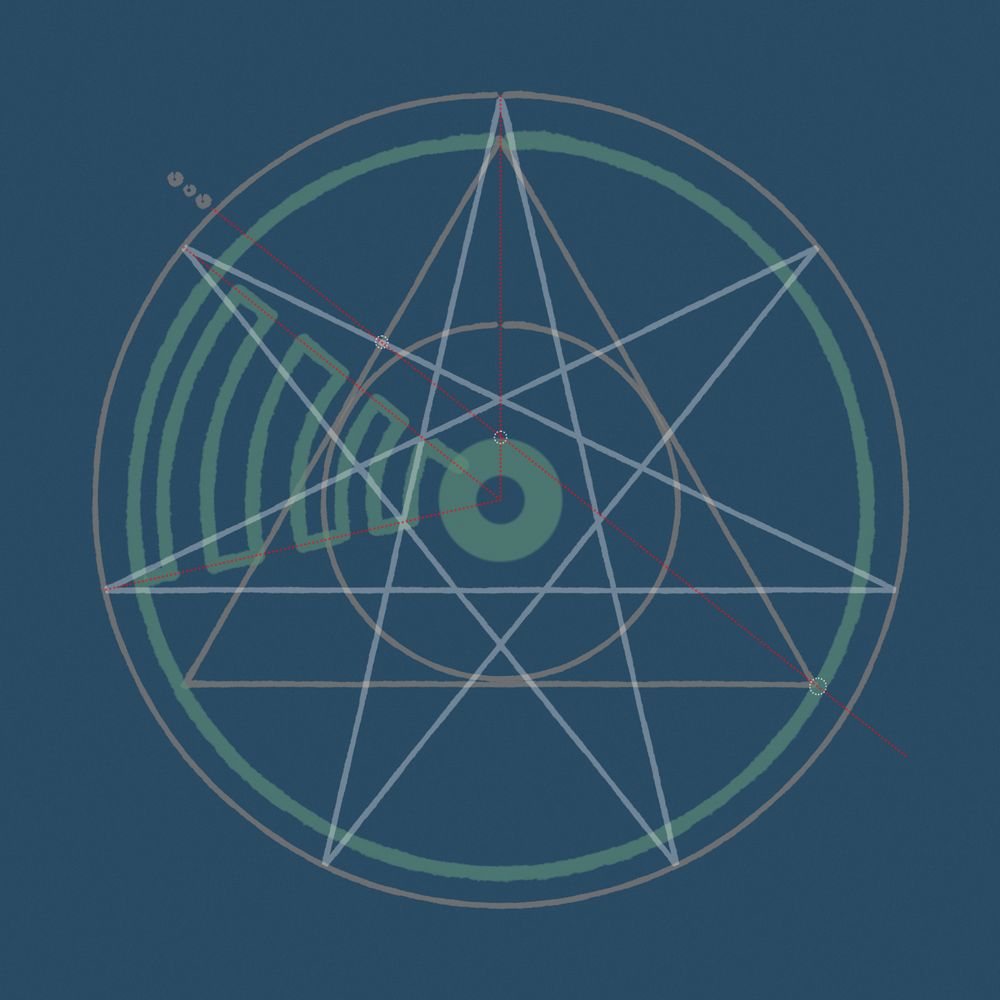 Tip Jar
I appreciate any support you can offer. Thank you so much for taking the time to check out my music.
Enter the amount you wish to donate